Hauptseite
»
2019
»
Januar
»
12
» Young Girls Fantasies -1977-
---
6:50 AM
Young Girls Fantasies -1977-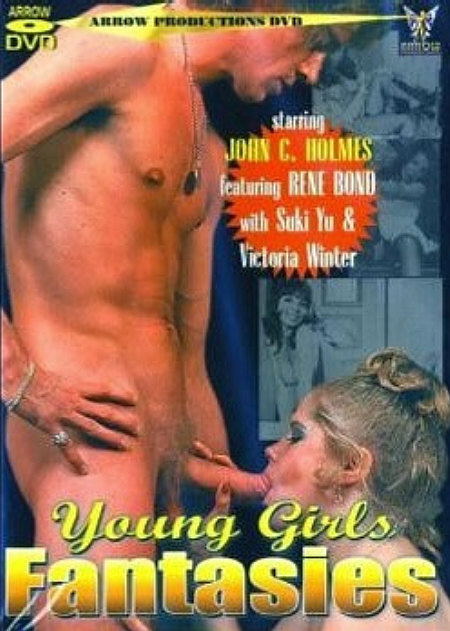 -Click Cover for Thumbnail-
Young Girls Fantasies
640 x 480 Pixel - XviD - 1:10 Hour - 964 MB - Englisch
Download:
Uploaded
Kategorie:
Video - Movies
|
Aufrufe:
12
|
|
Kommentare insgesamt: 1

0

Cast: Rene Bond, John Holmes, Jack Holt, John Paul Jones (as Jerry Jones), Lynne Masters, Rob Rose (as Brian Baker), Marcus Seville, Kyoto Sun (as Suki Yu), Virginia Winter (as Victoria Winter)

Studio: Arrow Productions
Director: Paul Lyons
Released: 1977
Category: Vintage, Oldie, Classic, Hairy

Video:
Codec: XviD
Laenge: 1:10 Std.
Aufloesung: 640*480 Pixel
Bitrate: 1639 Kbps
FPS: 30

Audio:
Sprache: Englisch
Codec: MP3
Sample-Rate: 48000 Hz
Bitrate: 256 Kbps

Seven talented writers share their personal fantasies and sexual experiences in seven imaginative and different scenes! They take you from a "Mile High" erotic ride into the fairy tale sex life of a Prince and Princess. Something for everyone…Young Women's Fantasies.